About us
Combi – Fab Products Ltd. Established in 1994, is considered a reliable supplier of quality products for a large variety of industrial applications. These include, but are not limited to building construction, metal, wood, glass and plastic industries.
We are well equipped with a fabricating section including: pressure sensitive laminating, slitting, die cutting and combining of felt, non-woven, rubber, foam and single and double coated tape.
Our focus is to make our customers happy with quality product, the best price possible and service. We are a flexible and approachable company that strives for excellent service!
Foam
We offer a variety of foam products that range in form and use. Our foam is available in roll, sheet and tape form, with or without adhesive.

Click here for more info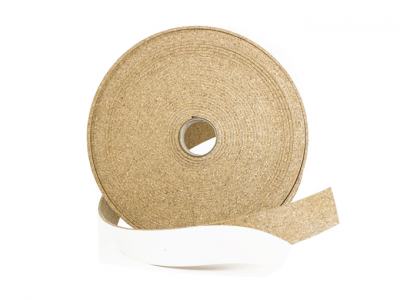 Cork
Cork is a natural and environmentally friendly product that we carry in various forms. This includes rolls stripping and cushion pads.

Click here for more info